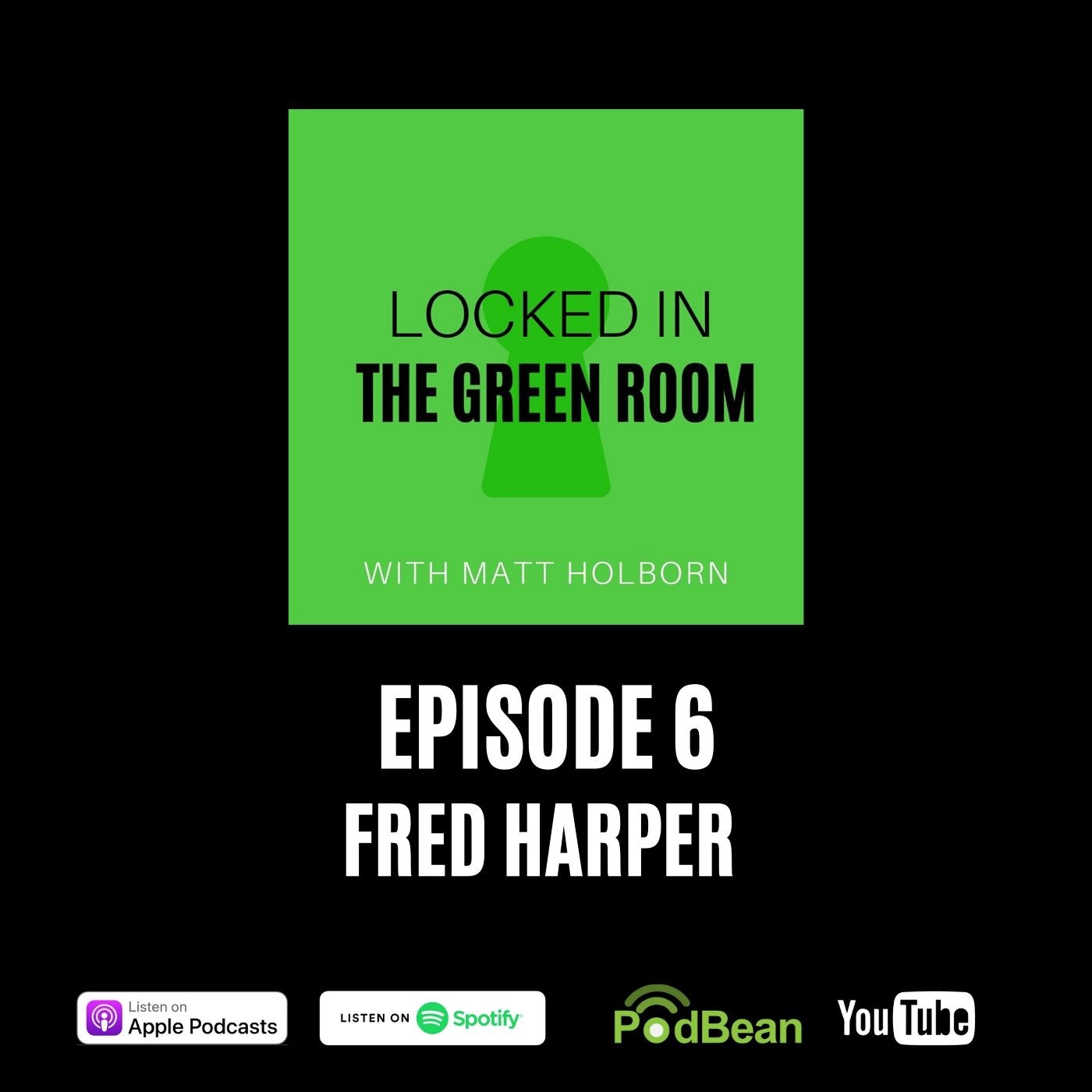 Fred Harper is drummer for UK band 'Me and my Friends' but has been working on an amazing solo project whilst on lockdown.
A 'Green Room' is the musicians limbo, it is where we sit and wait for our gig to start. The global situation has meant that musicians now all find themselves in a huge green room waiting to be able to get out and play. Join jazz violinist Matt Holborn as he chats to different musicians from all genres and areas of music.
Follow the link below for details on upcoming live streams etc..
https://linktr.ee/mattholborn
Share
|
Download